GLGR News
Keep up to date on Great Lakes Gun Rights news and fights, and see how we are working to protect your gun rights!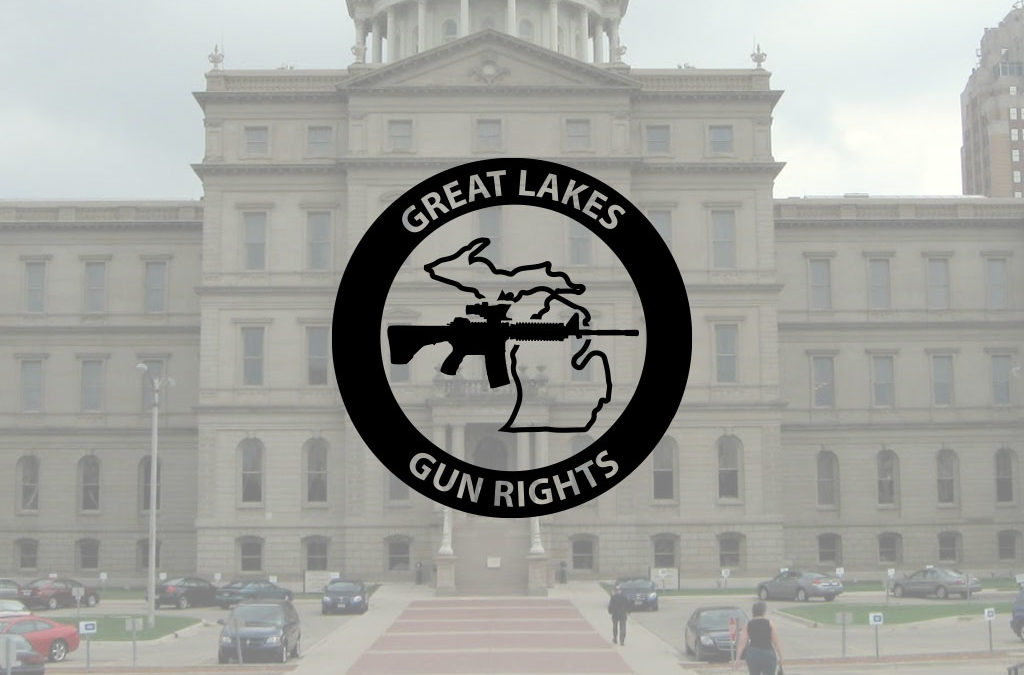 Are you kidding me?A week before the Republican Primary on August 2nd where Michiganders will choose who will run against Democrat incumbent Governor Gretchen Whitmer, Kevin Rinke appears to have...
Trending | GLGR Social Media
That was brutal. Last night, Governor Gretchen Whitmer was taken to task for her long record of anti-gun animus and support for radical gun control measures such as gun bans, registration, and even outright confiscation. Republican challenger Tudor Dixon said it best...
$2.3 Million. That is how much cash the gun control lobby is throwing into Michigan to re-elect Governor Gretchen Whitmer and to fill the State Legislature with anti-gun Democrat majorities. And if they get their...
This is just a reminder that the Democrats are yet again putting forward the most anti-gun trio of statewide candidates in our state's history. Governor Gretchen Whitmer, Attorney General Dana Nessel, and...
Here we go again…According to Crain's Detroit, Republican Senate Majority Leader Mike Shirkey is once again handing out promises to hold hearings on the Democrats "Red Flag" gun confiscation bill package, SB 856-858.As you know, "red flag" laws allow for government...
They heard you.This morning during a committee meeting, members of the Oakland Board of Commissioners were discussing the flood of emails they received from their constituents concerned about the possibility of the County enacting local level "Red Flag" laws.Democrat...